Catch up with our latest offers, news and updates on your coffee break.
Welcome to our Printing Blog.
You can find lost of interesting little tips and tricks in our printing blog. Plus all the news, gossip and updates. Everything print, signs, web and display goes in our printing blog.
Plus some interesting tit-bits to help you get the most out of your printing with us.
Office printers can be easily used for small paperwork. However, if you want to print hundreds and thousands of items, you should always rely on professional printing service providers.
Nettl digiprint help you in completing the work fast and in a professional manner.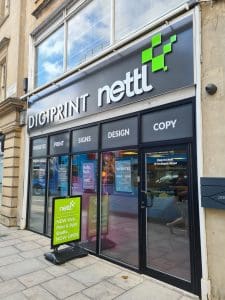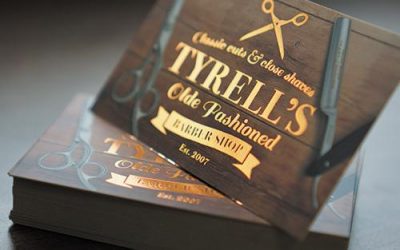 There are many options around for print finishing. Let's take the humble business card as an example and showcase everything we offer here at Digiprint Nettl. Print finishing is a general term to describe the end processes that can be applied to your printed work....
Like what you see in our blog?
Head on over to our online printing shop and discover lots more.
We have print, signs and display items, ready to order online now with just a few clicks.
Address
BATH: 29 Southgate Street
CHIPPENHAM: 5 New Road
Signs: B5 Ashville Court, Chippenham
Call Us
Bath: 01225 424821
Chippenham: 01249 655778
Signs: 01249 655338