Vinyl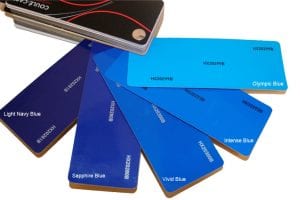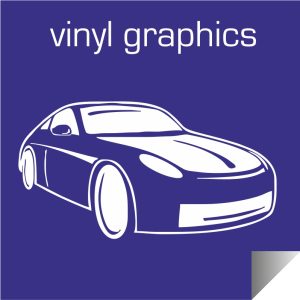 We have a huge range of special effect vinyl and signage items that would fill this site 3 times over!
If you have a specific requirement for flat sheets or rolls of coloured vinyl or contour CAD cut vinyl lettering, logos and signs please get in touch or ask to see our extensive swatch range.
We can also fit your vinyl graphics and signage for £45 per hour plus travel and fixings if required. Just ask for an estimate or pop in and speak to one of our sign technicians in branch.
Showing all 14 results