Sign Boards are the focus product to kick off yet another week of signage and display promotions. We make a vast number of very bespoke sign boards and panels for businesses and individuals at digisigns.
Our customers love the fact that we use a range of panel thicknesses and material that they can choose from including; corrugated pvc correx board, 1,3,5 and 10mm foamalux or foamex panel, 3mm dibond and allupanel aluminium composite board and kapa internal foam mout boards.
Whatever you need, we have the material and service to help. It could be a small A4 size board to go outside right up to a row of 8ft by 4ft hoarding panels around a construction site. At digisigns we have the production capacity to do the lot. We regularly produce bespoke panels in large numbers for manufacturing companies that wish to send out branding information, display POS and info panels to their re-sellers. With a print run starting from just one panel going up to 100's or 1000's we have just the right service to get your message out there.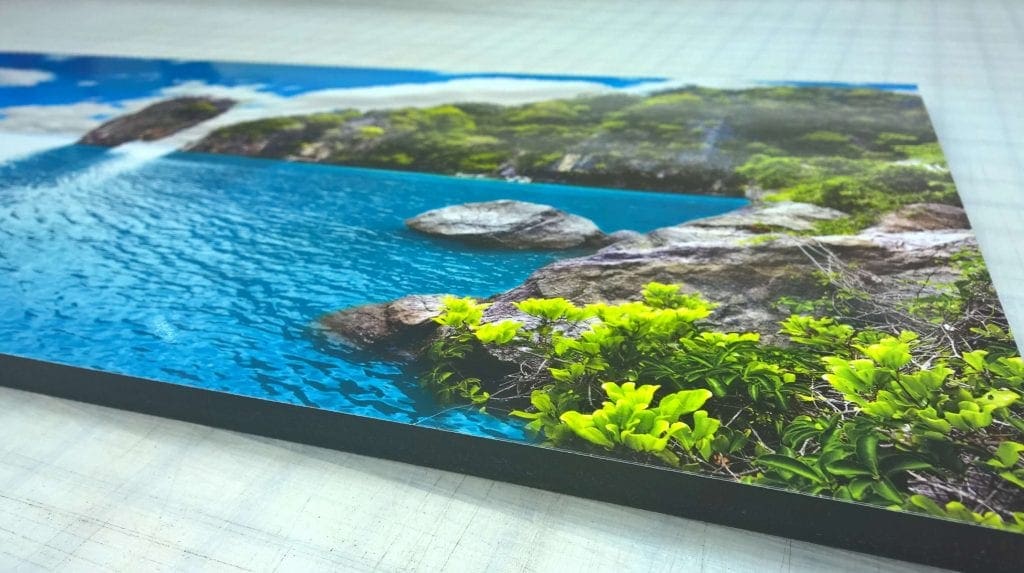 All of our sign panels are printed with the latest eco-friendly HP Latex print technology which gives superior image quality and durability in outdoor conditions plus we laminate with a clear film over the top to provide extra protection from scratches and water or dust.
During May we have 10% off all and any printed sign board product from our standard range so if your walls need a re-fresh or you really need to update those menu boards at the restaurant or directional panels in the office now is the time to buy!