Nettl at Digiprint are pioneers in truthfully Green printing. Every detail is scrutinised from paper and material sourcing to recycling and re-using, even down to our eco-LED lighting in our studios. WE ARE A CLIMATE POSITIVE BUSINESS!
Our activity goes beyond achieving net zero carbon emissions to actually create an environmental benefit by removing additional carbon dioxide from the atmosphere.
Nettl at Digiprint are Climate Positive via our partnership with Earthly.org.
Climate positive trees planted
Mangrove areas planted Metres squared
ECO-FRIENDLY PRINTING AND SIGNS
At Nettl Digiprint, we believe that the way we treat the environment impacts directly on the way we live and work so we created "Go Green Printing".
We are passionate about the environment, so committed ourselves to a programme for change to make our own and your carbon footprint ever smaller and to operate in an environmentally friendly way.
Through a combination of investment in greener technology, Eco inks and recycled or forestry managed papers, waste management and clever sourcing we can offer a truthfully green printing service.
We feel it is important that everyone has the opportunity to share in the responsibility of sustaining our environment.
Our business works because we use as few resources as we can. Fewer resources equal less waste. We simply could not afford to offer you such low prices if we were wasteful or inefficient. That is why we reward our Production Hub team for reducing waste and we pay bonuses to anyone in our team who has an idea on how we can work more efficiently.
Here are some of the things we already do to help reduce our impact on the environment;
any unavoidable waste paper is compacted and recycled
all other waste is separated into seventeen distinct streams for recycling or reprocessing
ink is pumped straight from large drums, rather than smaller cartridges in wasteful packaging
our printing plates are recycled
used chemicals are disposed of responsibly
we use biodegradable laminate
Biodegradable Lamination
On 1st August 2018, we switched all of our matt and gloss laminated print to a new biodegradable laminate. That's every laminated business card, flyer, folder, booklet cover, appointment card and postcard. When the print reaches the end of it's useful life, it composts. Within two years it's gone. Without leaving any contaminants in the soil.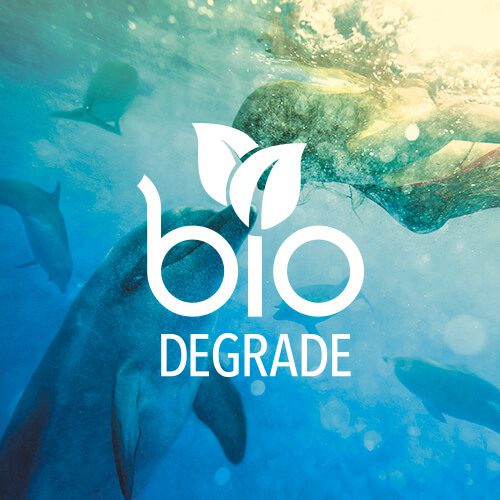 READY TO BOOST YOUR BUSINESS?
Get in touch with your local Nettl at Digiprint studio in Bath or Chippenham to take your Web, Print and Signs to the next level
Studio Address:
29 Southgate Street
Southgate
Bath. BA1 1TP
Studio Opening Times:
Monday - Friday 9am - 5pm
Saturday/Sunday CLOSED
Nettl at Digiprint CHIPPENHAM
Studio Address:
5B New Road
Chippenham
Wiltshire. SN15 1EL
Studio Opening Times:
Monday - Friday 9am - 5pm
Saturday/Sunday CLOSED
Nettl Signs & Graphics CHIPPENHAM
Studio Address:
Unit B5 Ashville Court
Methuen Industrial Estate
Chippenham. Wiltshire. SN14 0ZE
Studio Opening Times:
Monday - Friday 9am - 5pm
Saturday/Sunday CLOSED
Over 15 years you have always exceeded our expectations with high quality, economic prices and prompt service. I never need to worry about the work I place with Digiprint Bath.
Subscribe to Our Newsletter
We would love to keep in touch with you and give you a little nudge every now and then to tell you about new products and monthly offers.
Address
BATH: 29 Southgate Street
CHIPPENHAM: 5 New Road
Signs: B5 Ashville Court, Chippenham
Call Us
Bath: 01225 424821
Chippenham: 01249 655778
Signs: 01249 655338