Need to send us a large file?
Simply fill in the form below and attach your files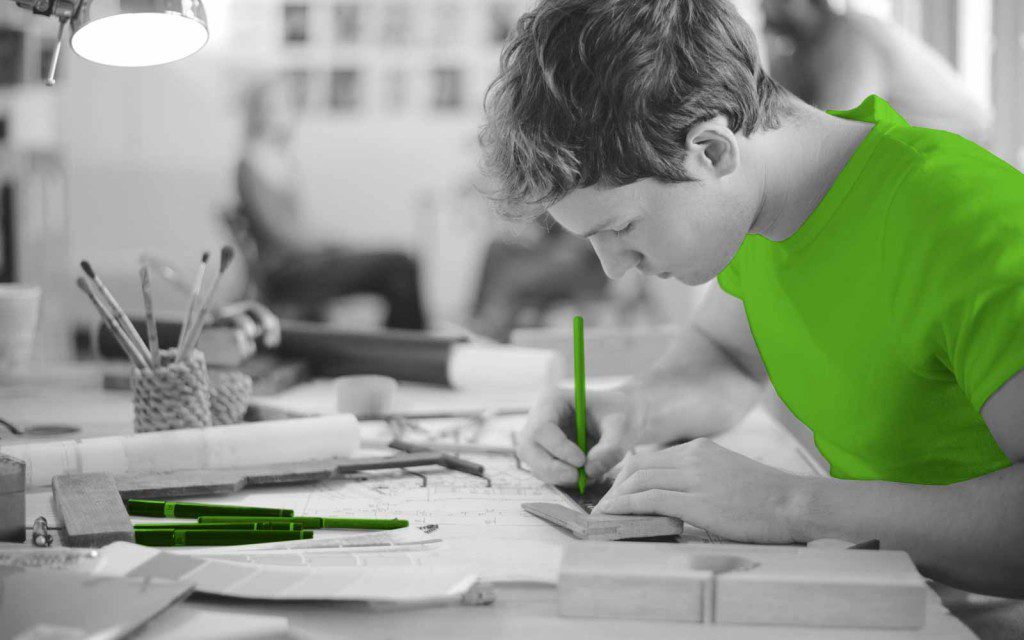 Guidance, advice, concept design and project management delivered by our in-house design team for any print, sign or website needs. Whether you need a website or a total re-brand we have it covered.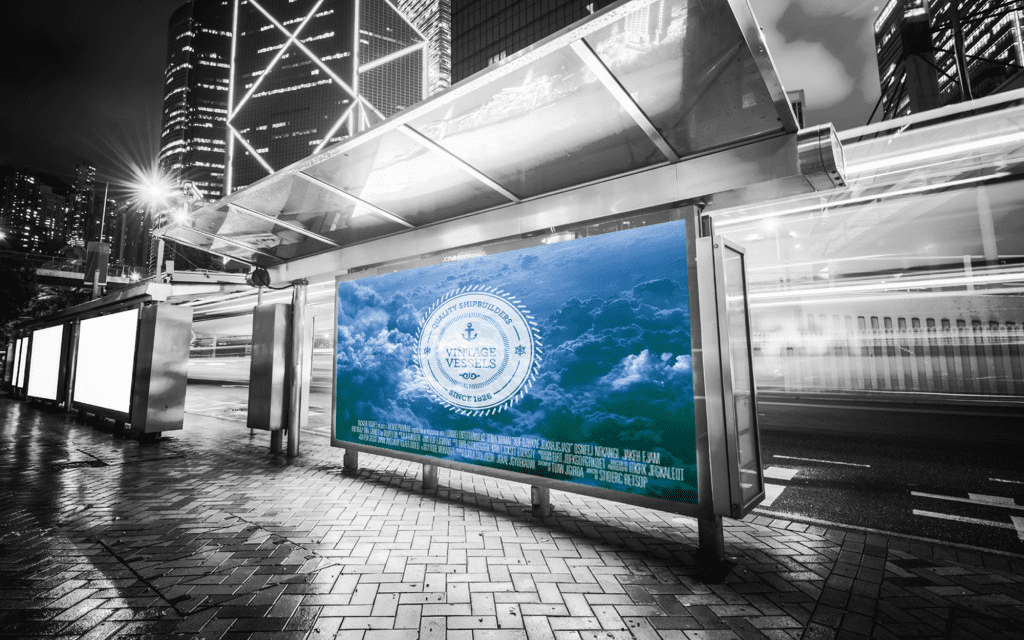 Anything over A3 is considered wide format. We have some really funky machines and paper stocks to get your image larger than life. Photo quality prints up to 2A0 for both indoor and outdoor use available.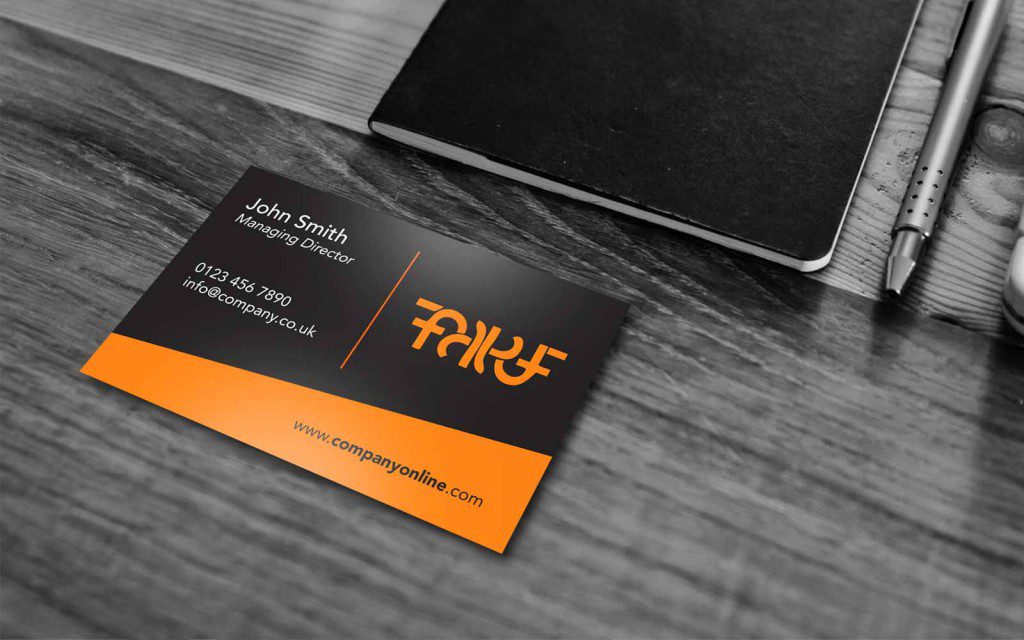 Litho is a term used to dedcribe "lithographic printing" which is an ink on paper process to produce leaflets, stationery, business cards, folders and many other cost effective printed items with reliable quality.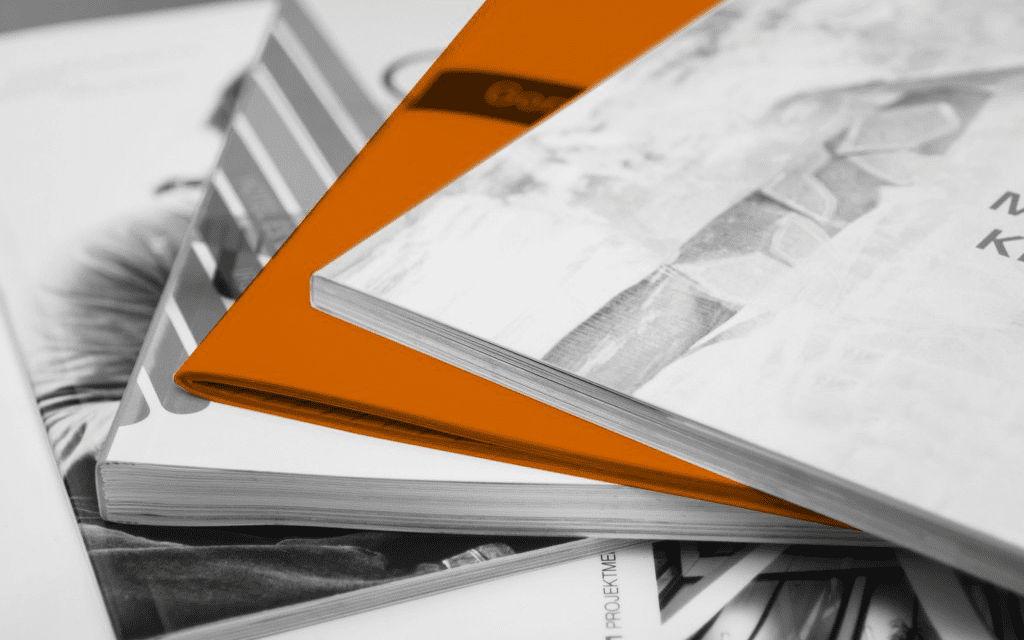 Digital printing is used for fast turnaround of documents, leaflets, brochures and posters with no minimum run! Our Konica digital presses are accurate and quick with short turnaround usually in one day.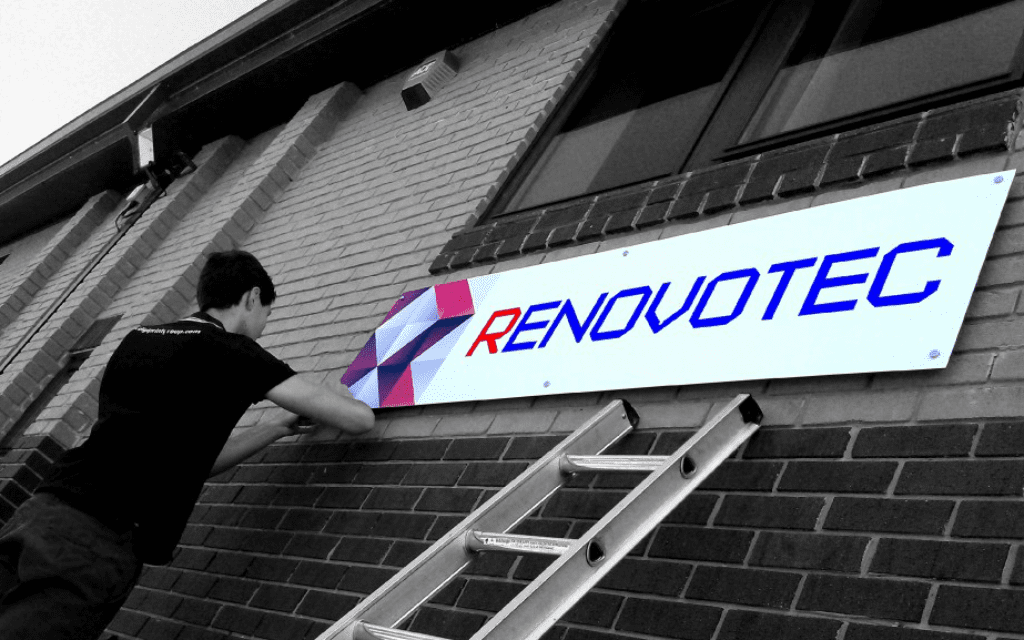 From shop fascias to exhibition stands, designed and produced in-house by our sign team using eco-friendly materials. We have a dedicated sign production factory and design/fitting team to cover any requirement.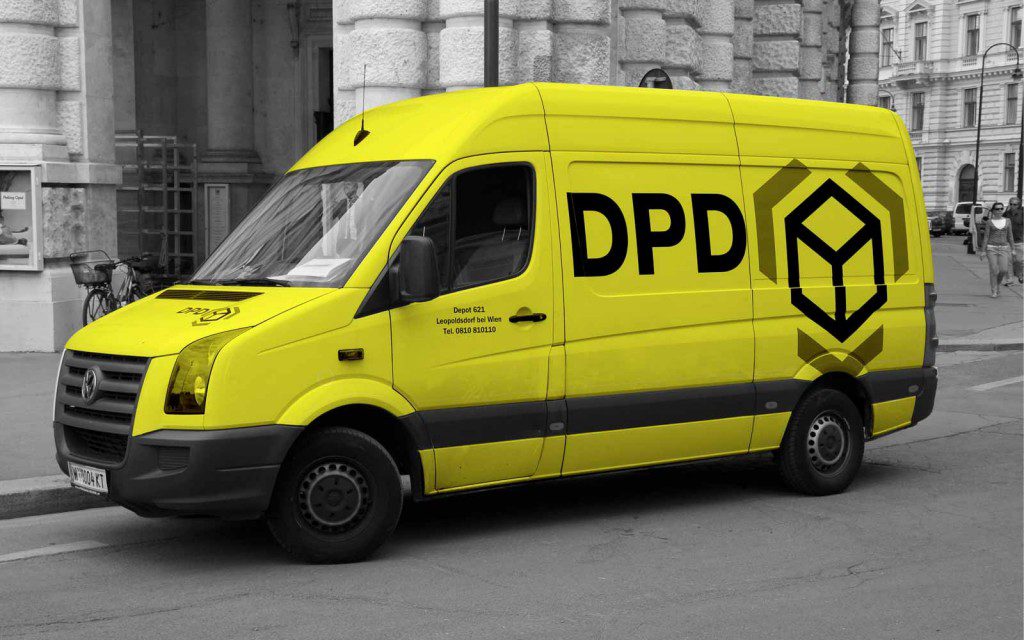 CAD cut flat sheets of adhesive Vinyl for just about any application or sign requirement. We use high quality vinyls in a range of colours and finishes that can be applied to vehicles, shop windows, walls, signs, floors or products.
READY TO BOOST YOUR BUSINESS?
Get in touch with your local Nettl at Digiprint studio in Bath or Chippenham to take your Web, Print and Signs to the next level
Studio Address:
29 Southgate Street
Southgate
Bath. BA1 1TP
Studio Opening Times:
Monday - Friday 9am - 5pm
Saturday/Sunday CLOSED
Nettl at Digiprint CHIPPENHAM
Studio Address:
5 New Road
Chippenham
Wiltshire. SN15 1EL
Studio Opening Times:
Monday - Friday 9am - 5pm
Saturday/Sunday CLOSED
Nettl Signs & Graphics CHIPPENHAM
Studio Address:
Unit B5 Ashville Court
Methuen Industrial Estate
Chippenham. Wiltshire. SN14 0ZE
Studio Opening Times:
Monday - Friday 9am - 5pm
Saturday/Sunday CLOSED
Over 15 years you have always exceeded our expectations with high quality, economic prices and prompt service. I never need to worry about the work I place with Digiprint Bath.
Subscribe to Our Newsletter
We would love to keep in touch with you and give you a little nudge every now and then to tell you about new products and monthly offers.
Address
BATH: 29 Southgate Street
CHIPPENHAM: 5 New Road
Signs: B5 Ashville Court, Chippenham
Call Us
Bath: 01225 424821
Chippenham: 01249 655778
Signs: 01249 655338