Order Print & Signs Online
Looking for a local print shop? well done, you found us!
Nettl at Digiprint can print anything online or in-store. Check out our popular items Below or…
Welcome to our online Print Shop
You can view our most popular items below or click the "Browse our entire range" button above to view the entire shop
Thinking about supplying your own design?
Don't forget to read our customer file supply guide page here.
Order print & signs online with Nettl digiprint.
With each passing year we've found new ways to improve our many services and products.
We have also made our platform faster and more efficient when you use it. Did you know we have a large network of Nettl UK facilities with a central production hub in Manchester?
Nettl digiprint want to be your 'one-stop' online print shop for print and sign products!
Whatever you are looking for, you can expect us to have it available for you. Not only that, we take pride in providing our customers with high-quality products at the best price. Cheap but quality online printing, always available at Nettl digiprint.
Once you've found the product you're looking for and have your design ready, simply upload your artwork after placing an order and submit it to us. Our team of print experts will handle the rest.
In the rare event that you did not find exactly what you are looking for on our website, you can always request a quote and we will find a way to work things out for you! Lastly, you can have the peace of mind knowing that we will ensure to deliver your orders at the soonest possible time.
We know that a lot goes into running a business, so we want to support you with effective solutions.
Get in touch with us today and we will be more than happy to help!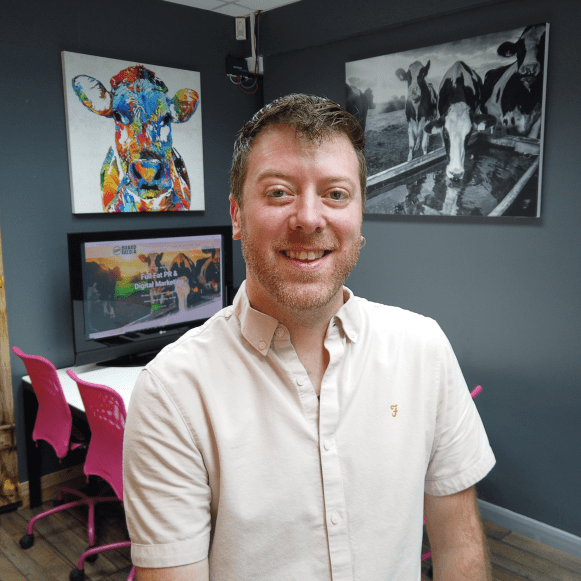 READY TO BOOST YOUR BUSINESS?
Get in touch with your local Nettl at Digiprint studio in Bath or Chippenham to take your Web, Print and Signs to the next level
Studio Address:
29 Southgate Street
Southgate
Bath. BA1 1TP
Studio Opening Times:
Monday - Friday 9am - 5pm
Saturday/Sunday CLOSED
Nettl at Digiprint CHIPPENHAM
Studio Address:
5B New Road
Chippenham
Wiltshire. SN15 1EL
Studio Opening Times:
Monday - Friday 9am - 5pm
Saturday/Sunday CLOSED
Nettl Signs & Graphics CHIPPENHAM
Studio Address:
Unit B5 Ashville Court
Methuen Industrial Estate
Chippenham. Wiltshire. SN14 0ZE
Studio Opening Times:
Monday - Friday 9am - 5pm
Saturday/Sunday CLOSED
Over 15 years you have always exceeded our expectations with high quality, economic prices and prompt service. I never need to worry about the work I place with Digiprint Bath.
Subscribe to Our Newsletter
We would love to keep in touch with you and give you a little nudge every now and then to tell you about new products and monthly offers.
Address
BATH: 29 Southgate Street
CHIPPENHAM: 5 New Road
Signs: B5 Ashville Court, Chippenham
Call Us
Bath: 01225 424821
Chippenham: 01249 655778
Signs: 01249 655338