Business cards are bouncing back with abundance.
The flexibility of this pocket sized sales tool is undeniable. Add maps, offers, QR codes, or meeting links to help extend engagement. Our Business card printing service is top quality.
Want to make a good first impression?
Use lavish stocks and finishes to really stand out. All our laminated business cards use a biodegradable laminate. It's better for our planet.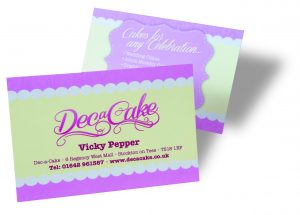 Our number one best seller. 400gsm matt bio laminated board on both sides for a sophisticated finish. Luxury Business card printing with a budget price!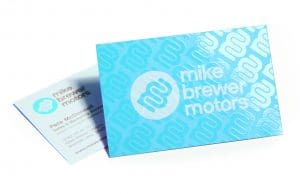 Spot gloss highlights on top of our eco-friendly matt bio lamination which shimmer in the light and look absolutely delicious.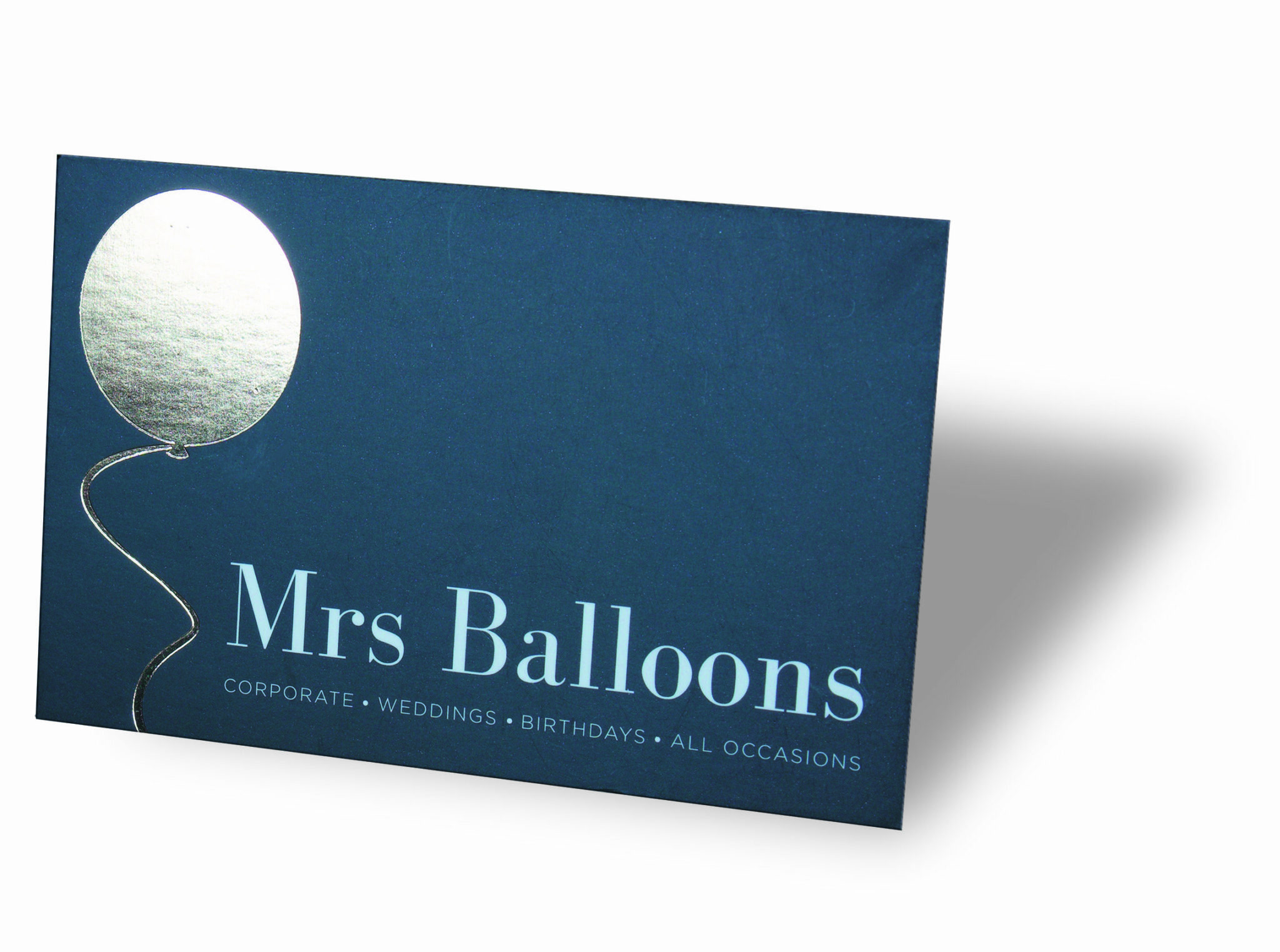 For the ultimate in business card printing chic, choose copper, gold or silver foil highlights to add dazzling shine.
Business Card Printing
The right business card can make a long-lasting and positive impression and can often be the starting point for a fruitful company or customer relationship.
You can leave them with customers or post them in packaging to encourage repeat business.
We've made it simple with our range of stocks, unique sizes and stunning finishes for your custom business cards.
Business cards are also a fantastic tool for re-launching your business.
Combine our silk premium business cards with bio matt lamination for a standout and popular choice. Or go for a specialist option for something different and creative.
If you're looking for professional business cards using our templates or have chosen to design your own business cards, our quick and easy process means you can promote your company in no time.
READY TO BOOST YOUR BUSINESS?
Get in touch with your local Nettl at Digiprint studio in Bath or Chippenham to take your Web, Print and Signs to the next level
Studio Address:
29 Southgate Street
Southgate
Bath. BA1 1TP
Studio Opening Times:
Monday - Friday 9am - 5pm
Saturday/Sunday CLOSED
Nettl at Digiprint CHIPPENHAM
Studio Address:
5B New Road
Chippenham
Wiltshire. SN15 1EL
Studio Opening Times:
Monday - Friday 9am - 5pm
Saturday/Sunday CLOSED
Nettl Signs & Graphics CHIPPENHAM
Studio Address:
Unit B5 Ashville Court
Methuen Industrial Estate
Chippenham. Wiltshire. SN14 0ZE
Studio Opening Times:
Monday - Friday 9am - 5pm
Saturday/Sunday CLOSED
Over 15 years you have always exceeded our expectations with high quality, economic prices and prompt service. I never need to worry about the work I place with Digiprint Bath.
Subscribe to Our Newsletter
We would love to keep in touch with you and give you a little nudge every now and then to tell you about new products and monthly offers.
Address
BATH: 29 Southgate Street
CHIPPENHAM: 5 New Road
Signs: B5 Ashville Court, Chippenham
Call Us
Bath: 01225 424821
Chippenham: 01249 655778
Signs: 01249 655338