Vinyl Graphics are CAD cut flat sheets of adhesive Vinyl for just about any application or sign requirement. We use high quality vinyls in a range of colours and finishes that can be applied to vehicles, shop windows, walls, signs, floors or products.
Vinyl Graphics is a very loose term for a huge range of products that involve printing your image to an adhesive backed vinyl. This could be for custom window graphics, Car or van wraps and decals, wall graphics, floor stickers and much more.
We have a huge range of special effect vinyl and signage items that would fill this site 3 times over!
If you have a specific requirement for flat sheets or rolls of coloured vinyl or contour CAD cut vinyl lettering, logos and signs please get in touch or ask to see our extensive swatch range.
We can also fit your vinyl graphics and signage for £45 per hour plus travel and fixings if required. Just ask for an estimate or pop in and speak to one of our sign technicians in branch.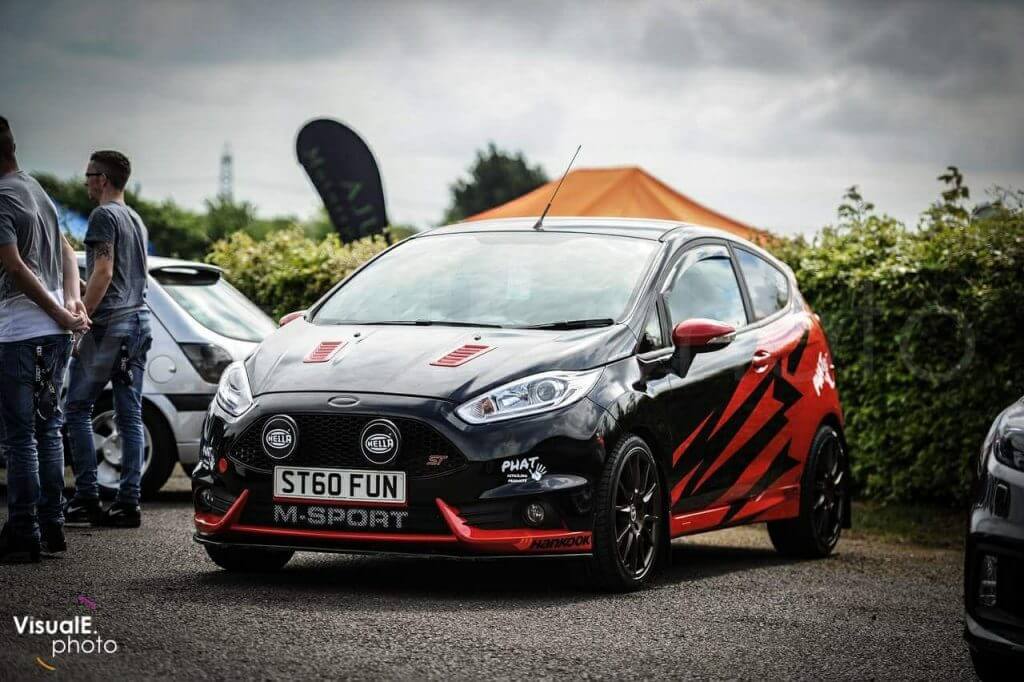 WE PRODUCE:
Vehicle Wraps
Van Decals
Wall stickers and Graphics
Floor stickers and anti-slip decals
Di-cut stickers
Display stickers
Window Graphics
Product vinyl labels
plus much much more…
STICKERS, LABELS, DECALS AND VINYL SIGNS.
We print a whole range of bespoke stickers and decals onto our high quality adhesive vinyl material which can be used for 100's of applications. From product labels, floor graphics, window decals and promotional items, our vinyl labels are the perfect choice. Lamination available in gloss and matt and they are all waterproof.
FULL DESIGN AND FITTING SERVICE
Our team can design and fit all your vinyl graphics projects to a high quality and quick turnaround. All produced in-house at our production facility.
READY TO BOOST YOUR BUSINESS?
Get in touch with your local Nettl at Digiprint studio in Bath or Chippenham to take your Web, Print and Signs to the next level
Studio Address:
29 Southgate Street
Southgate
Bath. BA1 1TP
Studio Opening Times:
Monday - Friday 9am - 5pm
Saturday/Sunday CLOSED
Nettl at Digiprint CHIPPENHAM
Studio Address:
5B New Road
Chippenham
Wiltshire. SN15 1EL
Studio Opening Times:
Monday - Friday 9am - 5pm
Saturday/Sunday CLOSED
Nettl Signs & Graphics CHIPPENHAM
Studio Address:
Unit B5 Ashville Court
Methuen Industrial Estate
Chippenham. Wiltshire. SN14 0ZE
Studio Opening Times:
Monday - Friday 9am - 5pm
Saturday/Sunday CLOSED
Over 15 years you have always exceeded our expectations with high quality, economic prices and prompt service. I never need to worry about the work I place with Digiprint Bath.
Subscribe to Our Newsletter
We would love to keep in touch with you and give you a little nudge every now and then to tell you about new products and monthly offers.
Address
BATH: 29 Southgate Street
CHIPPENHAM: 5 New Road
Signs: B5 Ashville Court, Chippenham
Call Us
Bath: 01225 424821
Chippenham: 01249 655778
Signs: 01249 655338