Litho is a term used to dedcribe "lithographic printing" which is an ink on paper process to produce leaflets, stationery, business cards, folders and many other cost effective printed items with reliable quality.
What is Litho? Who cares?
Lithography/Lithographic and offset printing, or litho printing for short, is where the image of the content you want to produce is placed on a plate which is then covered in ink and used for printing. This process can be used to print on paper, cardboard and many other materials.
What is best for your job – litho or digital printing?
In a nutshell litho printing uses wet ink and printing plates whilst digital printing uses toners on a press similar to a giant office printer! Digital printing is more suitable for shorter runs and litho printing for longer runs.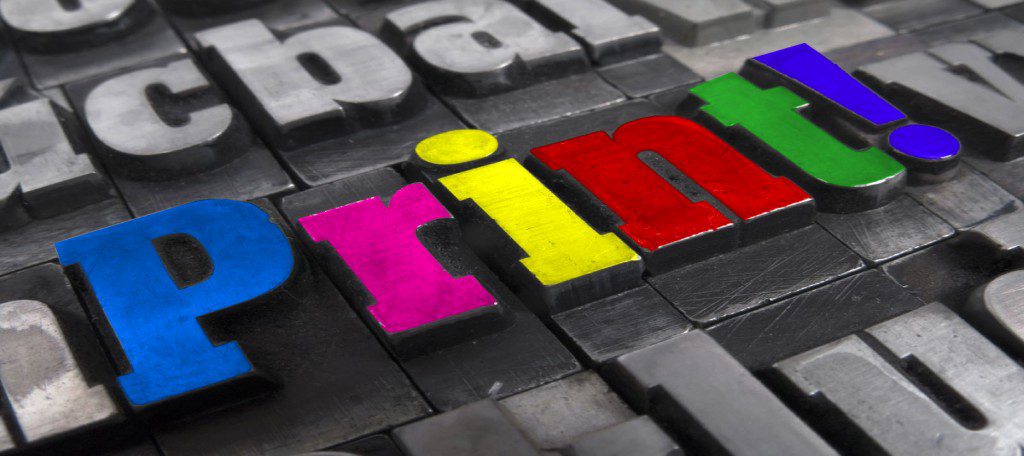 We really love printing! – you could say it's a bit of an obsession and you will often find our staff subconsciously analysing menus while out for coffee.
Our Litho print services cover a massive range of quality printed products and we can deliver to your door.
What we can print in Litho
Business Cards
Letterheads
Compliment Slips
Folders
NCR Carbonless invoices
Brochures
Leaflets
Flyers
Postcards
Stationery
Showcards
Booklets
Appointment Cards
+ many many more…
Big brands don't just focus everything online. They combine their online presence with offline marketing. Why? Print and direct mail is proven to build trust. It's perceived to be more credible. It plays with emotions. And it appeals to multiple senses – touch and sight. There's nothing like it. And you can exploit that power, very cost-effectively.
When you buy from Nettl at Digiprint , you're buying at factory-direct prices, from our own UK-based production hubs and printers in Bath and Chippenham.
READY TO BOOST YOUR BUSINESS?
Get in touch with your local Nettl at Digiprint studio in Bath or Chippenham to take your Web, Print and Signs to the next level
Studio Address:
29 Southgate Street
Southgate
Bath. BA1 1TP
Studio Opening Times:
Monday - Friday 9am - 5pm
Saturday/Sunday CLOSED
Nettl at Digiprint CHIPPENHAM
Studio Address:
5B New Road
Chippenham
Wiltshire. SN15 1EL
Studio Opening Times:
Monday - Friday 9am - 5pm
Saturday/Sunday CLOSED
Nettl Signs & Graphics CHIPPENHAM
Studio Address:
Unit B5 Ashville Court
Methuen Industrial Estate
Chippenham. Wiltshire. SN14 0ZE
Studio Opening Times:
Monday - Friday 9am - 5pm
Saturday/Sunday CLOSED
Over 15 years you have always exceeded our expectations with high quality, economic prices and prompt service. I never need to worry about the work I place with Digiprint Bath.
Subscribe to Our Newsletter
We would love to keep in touch with you and give you a little nudge every now and then to tell you about new products and monthly offers.
Address
BATH: 29 Southgate Street
CHIPPENHAM: 5 New Road
Signs: B5 Ashville Court, Chippenham
Call Us
Bath: 01225 424821
Chippenham: 01249 655778
Signs: 01249 655338