If you're looking for something a bit thicker than a leaflet, maybe for a hand-out or to give your message more weight, try our Flyer printing service.
A flyer in the hand is worth two in the bush. Marketing is all about getting the right message, in front of the right people, at the right time. So increase your chances of success by adding flyers into the mix.
Choose a size to suit your needs, or a simple custom shape to make your message memorable.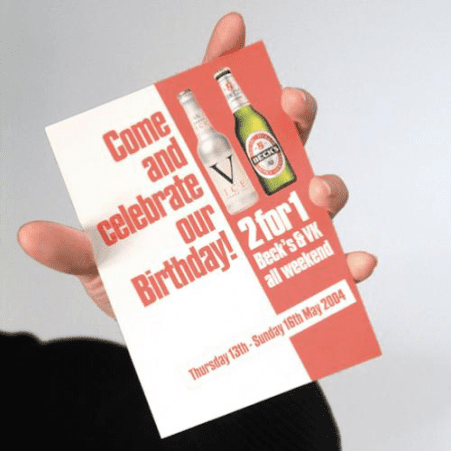 Add a little more weight to your message with a 280gsm silk artboard. Flyer printing at it's best and a great bulk order solution.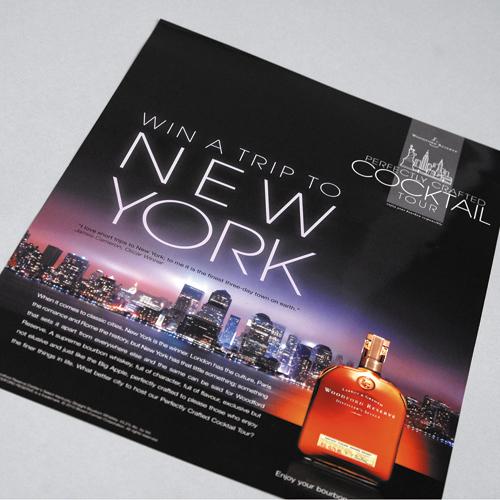 Look picture perfect with shiny 250gsm f lyers with a gloss bio-laminated front. Keeps your image looking smart and protected with a glossy biodegradable lamination.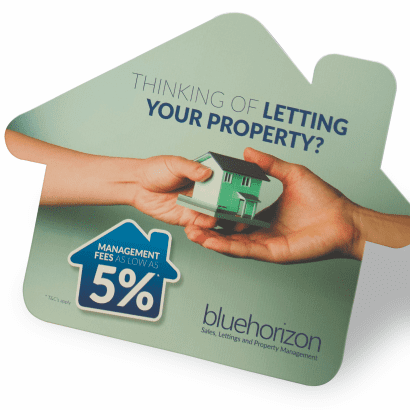 Add a simple shape to flyers to make them instantly different and engaging. Shaped flyers are instantly attention grabbing and can be cut in any shape you can think of.
Flyer printing for extra impact!
Pow! Zapp! Kaboom! You'll almost hear the Batman-style sound effects and see the crazy graphics every time you hand out a Laminated Flyer.
Printed in full colour on both sides on a glossy artboard, these simply demand more attention than leaflets. Flyer printing is one of our most popular services as the prices are cheap and the impact is large.
For even more impact, we can add a hi-gloss or matt biodegradable lamination to the front which turns colours into Supercolours. And for the first time, optionally add a crease, perforation or simple cut-out shape for the ultimate impact. Holy effective marketing, Robin!
READY TO BOOST YOUR BUSINESS?
Get in touch with your local Nettl at Digiprint studio in Bath or Chippenham to take your Web, Print and Signs to the next level
Studio Address:
29 Southgate Street
Southgate
Bath. BA1 1TP
Studio Opening Times:
Monday - Friday 9am - 5pm
Saturday/Sunday CLOSED
Nettl at Digiprint CHIPPENHAM
Studio Address:
5B New Road
Chippenham
Wiltshire. SN15 1EL
Studio Opening Times:
Monday - Friday 9am - 5pm
Saturday/Sunday CLOSED
Nettl Signs & Graphics CHIPPENHAM
Studio Address:
Unit B5 Ashville Court
Methuen Industrial Estate
Chippenham. Wiltshire. SN14 0ZE
Studio Opening Times:
Monday - Friday 9am - 5pm
Saturday/Sunday CLOSED
Over 15 years you have always exceeded our expectations with high quality, economic prices and prompt service. I never need to worry about the work I place with Digiprint Bath.
Subscribe to Our Newsletter
We would love to keep in touch with you and give you a little nudge every now and then to tell you about new products and monthly offers.
Address
BATH: 29 Southgate Street
CHIPPENHAM: 5 New Road
Signs: B5 Ashville Court, Chippenham
Call Us
Bath: 01225 424821
Chippenham: 01249 655778
Signs: 01249 655338