HIT THEM RIGHT IN THE FEELS, WITH PRINT. 

Your website needs to look impressive. It has to be clear and consistent. You know that already. But big brands don't just focus everything online. They combine their online presence with offline marketing in print.
Why? Print and direct mail is proven to build trust. It's perceived to be more credible. It plays with emotions. And it appeals to multiple senses – touch and sight. There's nothing like it. And you can exploit that power, very cost-effectively.
Sometimes too much choice is daunting. That's why we've featured our top selling collections in a handy guide. It contains our most popular, best value ranges. With a few curious and quirky options sprinkled in, to titillate and add allure.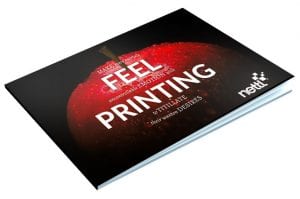 When you buy from Nettl at digiprint, you're buying at factory-direct prices, from our own UK-based production hub at our studios in Bath and Chippenham. Delivery of your print is now free and you can create an account and process orders online easily. If you are looking for some good old reliable printing that is cheap, affordable and packed full of quality with local friendly service, you have found the right guys!
Just head over to our new print webshop (digiprintwebshop) for our entire printed range and price lists and offers. We have one of the largest ranges of UK produced print, signs, exhibition and display items that help you and your business promote what you do.
So as a rough guide to the amazing print we can produce here is a quick list of our most popular services:
https://shop.digiprintgroup.com/home/
---
"Everything your business needs all under one roof with bespoke design, signage and web services available."
All prices exclude artwork, design, filechecking and VAT.
Pop in and see us at our Bath or Chippenham Studios or call Bath 01225 424821 or Chippenham 01249 655778
Email us at Bath: sales@digiprintbath.com   Chippenham: info@digiprintgroup.com